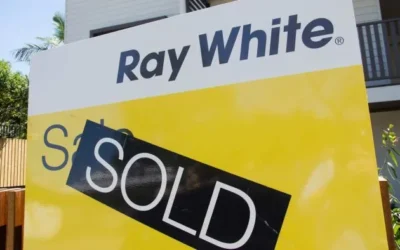 Will Washing My House Increase The Sale Value? When it comes to selling your Brisbane home, you're likely looking for ways to maximise its sale value. One often-overlooked aspect of preparing a property for sale is its exterior appearance. The condition and...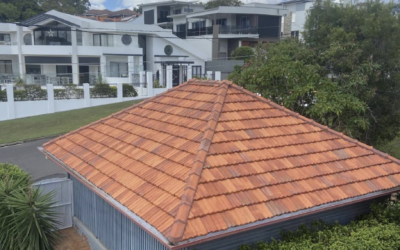 Is it Worth Getting Your Roof Cleaned? A Comprehensive Guide to Brisbane Roof Cleaning Roof cleaning is an often overlooked aspect of home maintenance. We're often asked if it's worth getting your roof cleaned professionally? Many homeowners in Brisbane and other...
OUTSTANDING RESULTS. FAST AND RELIABLE SERVICE 7 DAYS A WEEK.
Call us on 1300 10 12 13 for a free, no obligation quote.